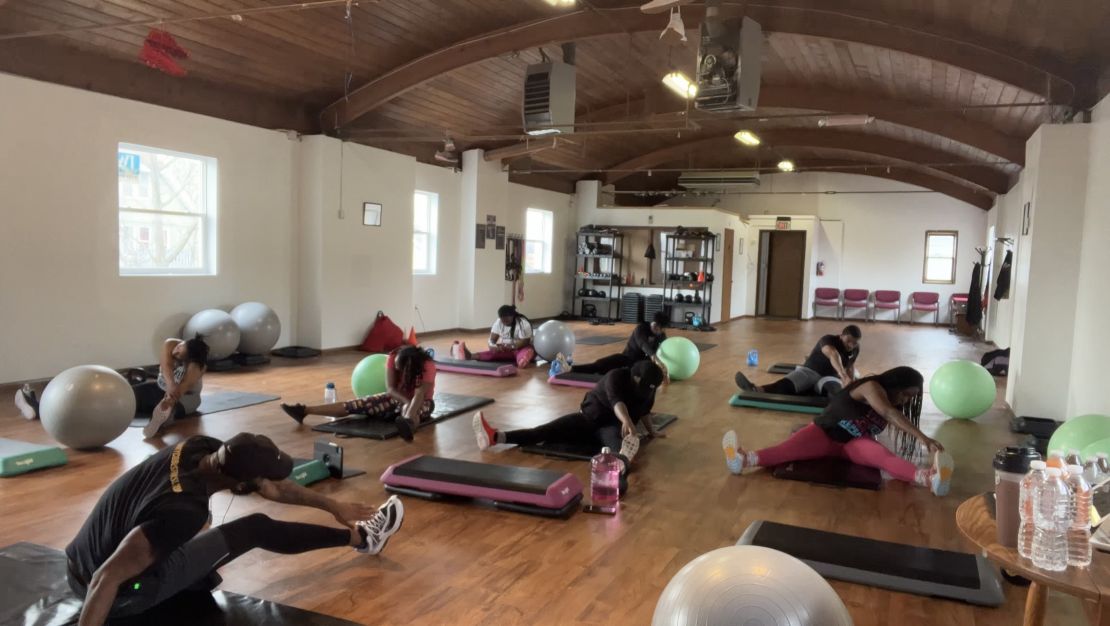 THE TIMMY COBBS FITNESS EXPERIENCE
Timmy Cobbs is an Elite Fitness Trainer & Weight Loss Specialist who can help you achieve the body of your dreams. With years of experience and a passion for helping people, Timmy can help you get in shape and stay that way. He'll work with you to create a customized routine that fits your needs and helps you meet your goals. You'll see results quickly, and you'll be able to stick with your routine because it's fun and achievable.
Timmy Cobbs is the type of trainer who loves helping people achieve their fitness goals. We've all been where you are now, starting at the beginning and working our way up. We know the frustration of trying to make time for the gym, and the satisfaction of finally seeing results. That's why we're here to help. We'll work with you to create a program that fits your needs, your schedule, and your budget.
To get in touch with me, just click on "Contact Me" send me a message of your goals, sign up now or you can give me a call at (262) 527-3254.
Come and train with the CHAMP!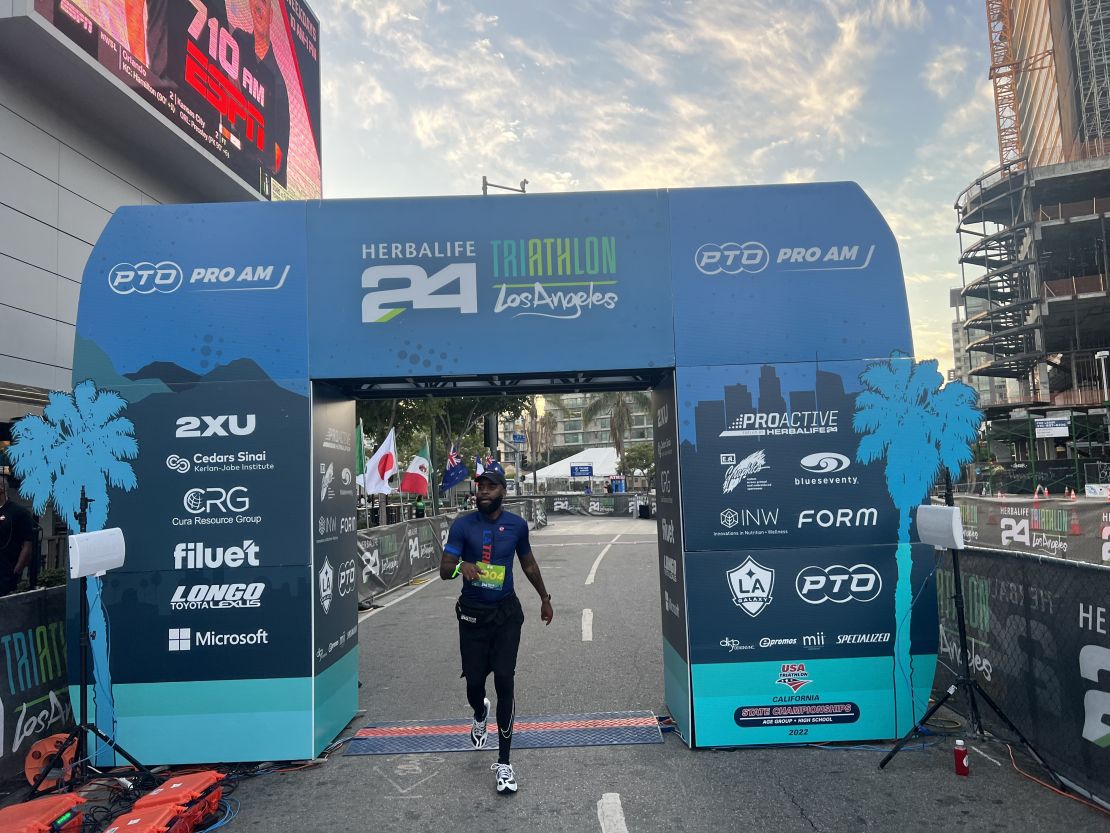 PRICE GUIDE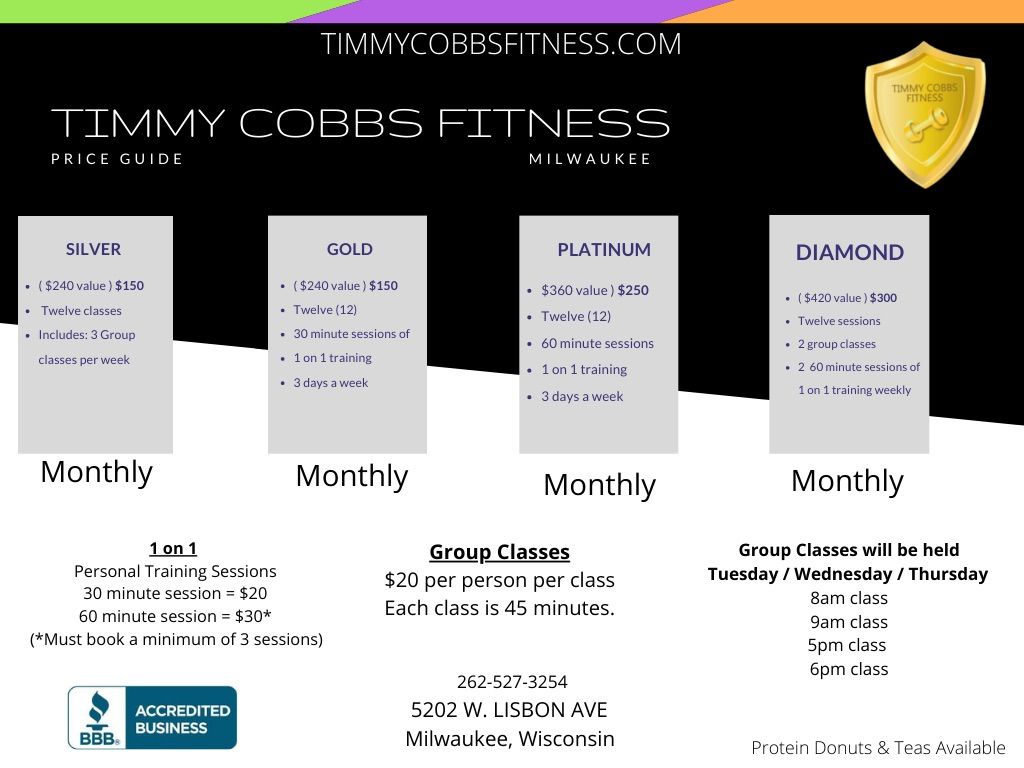 CBS 58 NEWS FEATURED EVENT
Read entire article and watch more clips
LET THE JOURNEY BEGIN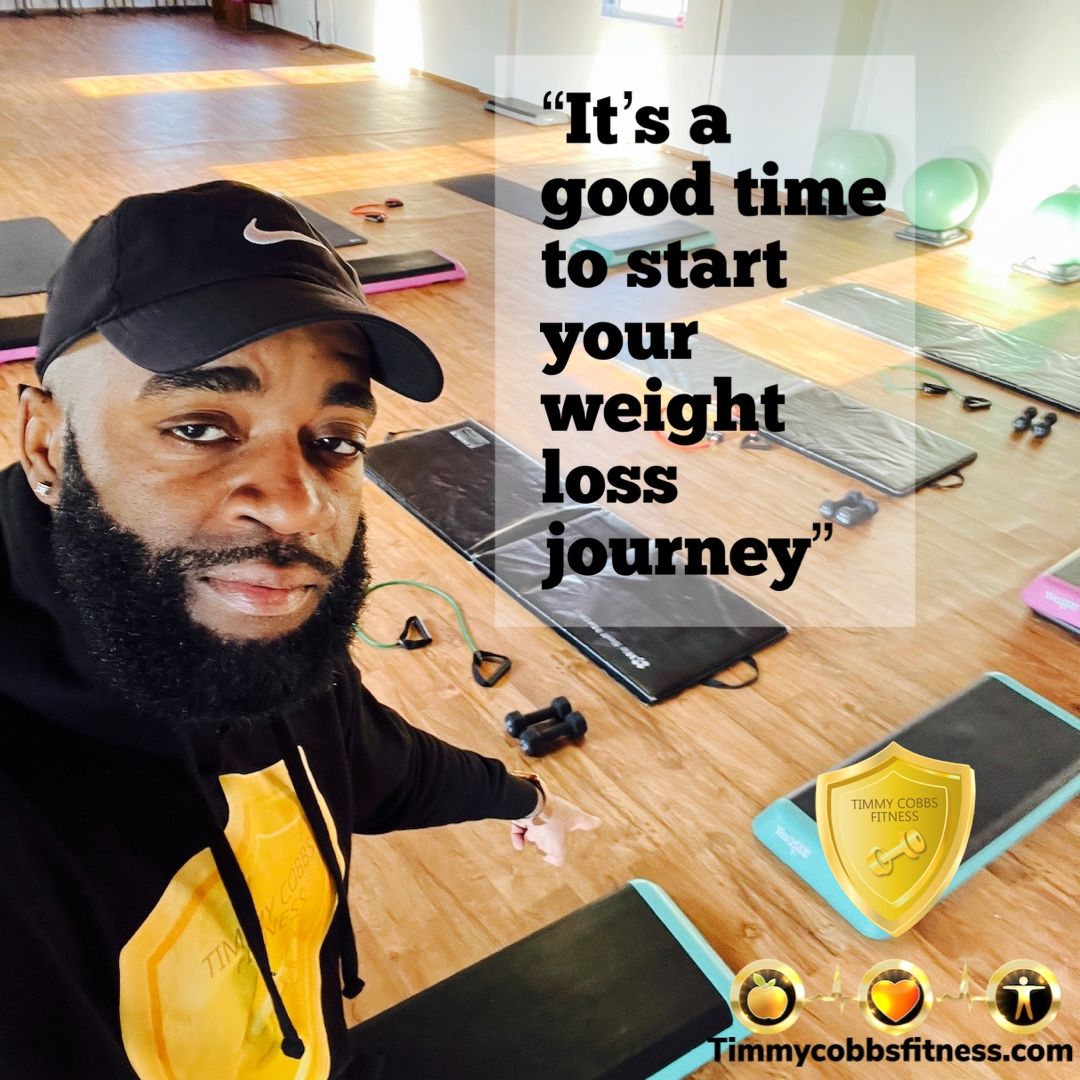 Looking to finally lose weight and keep it off? Start your weight loss journey with us! At TIMMY COBBS FITNESS, we specialize in helping people just like you break the cycle of yo-yo dieting and finally achieve long-term success. So don't wait any longer – call us today and let's get started!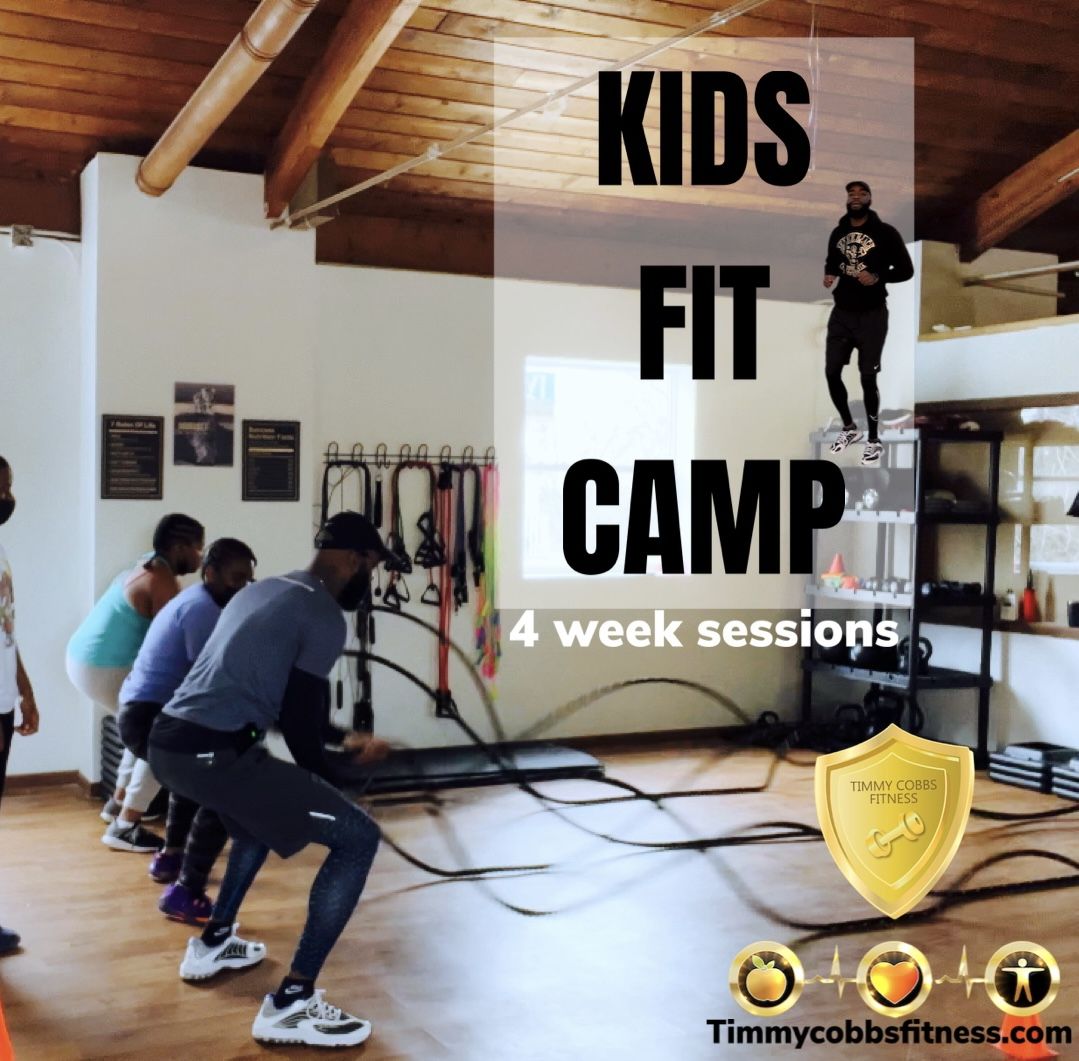 Kids Fit Camp is the perfect workout for your little ones! Not only do they burn calories and get in shape, but they also learn how to work together as a team. The class is packed with fun games and activities that will keep your child entertained and motivated to keep moving.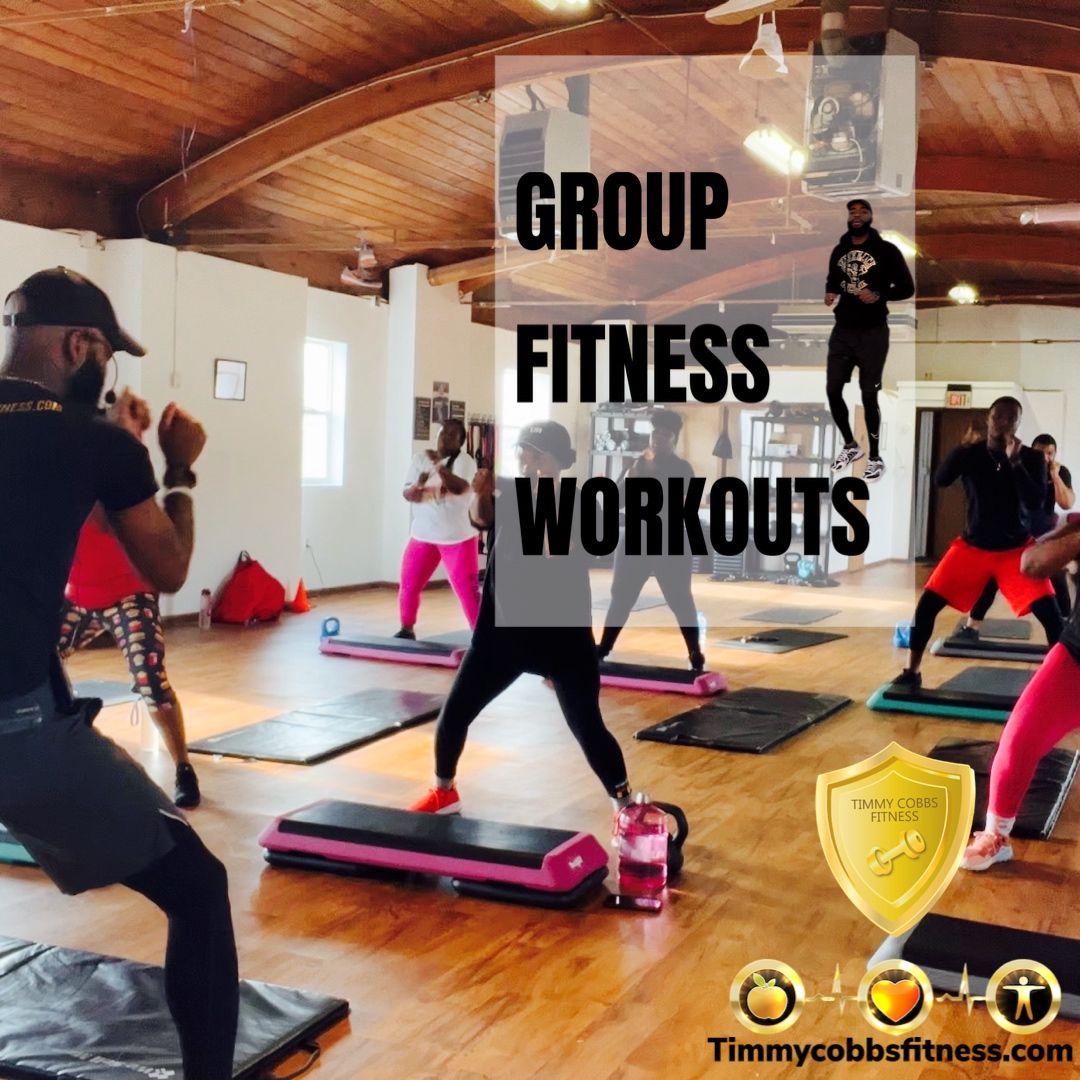 We believe that group fitness classes are for everyone. That's why we offer a variety of group fitness classes that are perfect for all fitness levels. Our classes are fun, challenging, and always changing so you never get bored. And our instructors will motivate and encourage you every step of the way. So come join us and see what you've been missing.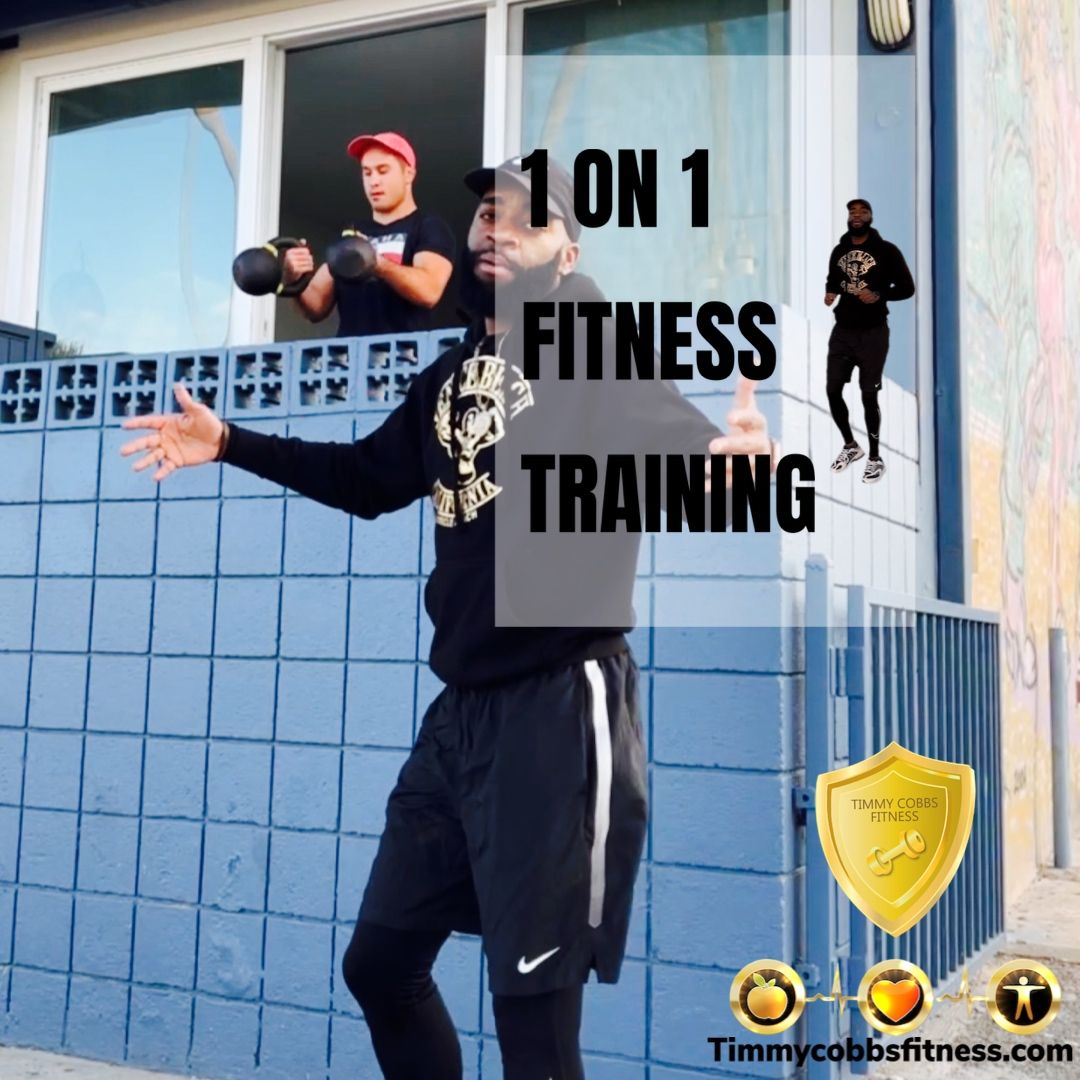 If you're looking for a way to get in the best shape of your life, look no further than Timmy Cobbs Fitness. Our monthly fitness training will help you achieve your fitness goals, whatever they may be. You'll burn fat, build muscle, and have more energy than ever before.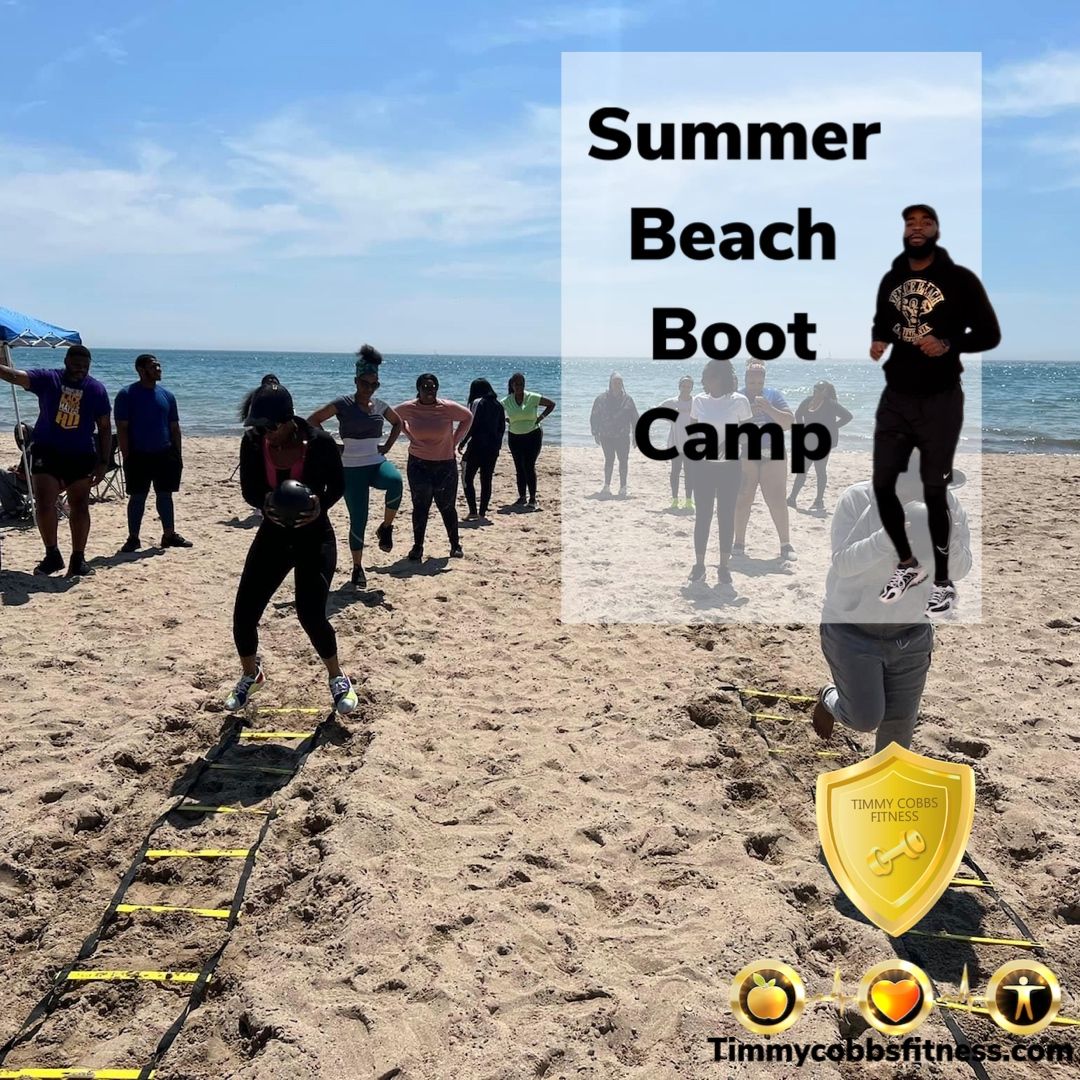 Looking to get in beach body shape this summer? Look no further than Summer Beach Bootcamp! This workout program is designed to help you tone up and burn fat, all while enjoying the beautiful sunny weather. Benefits of this program include improved cardiovascular health, increased strength and flexibility, and better overall physical fitness.