Welcome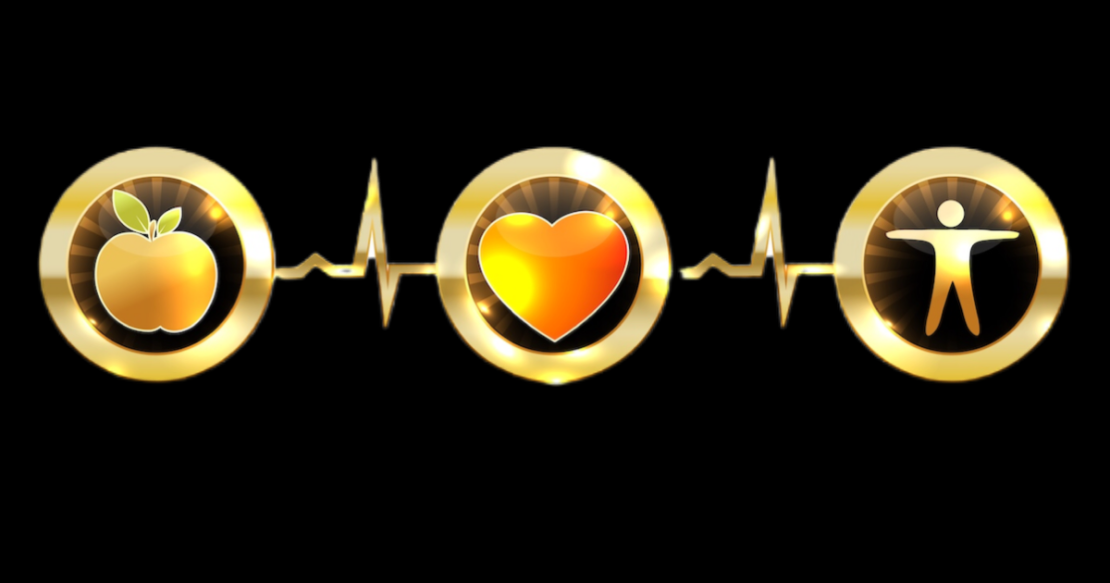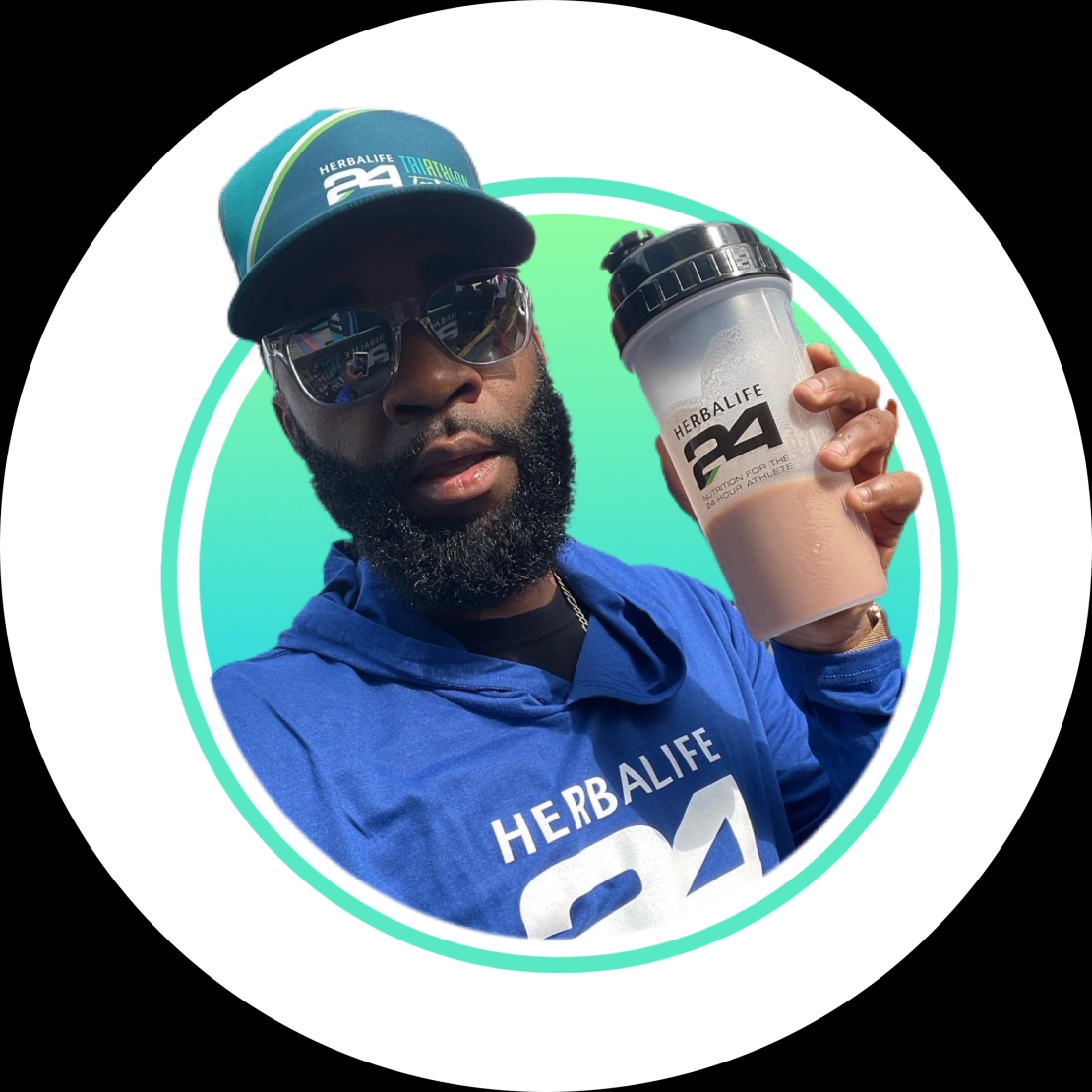 Welcome to Timmy Cobbs Fitness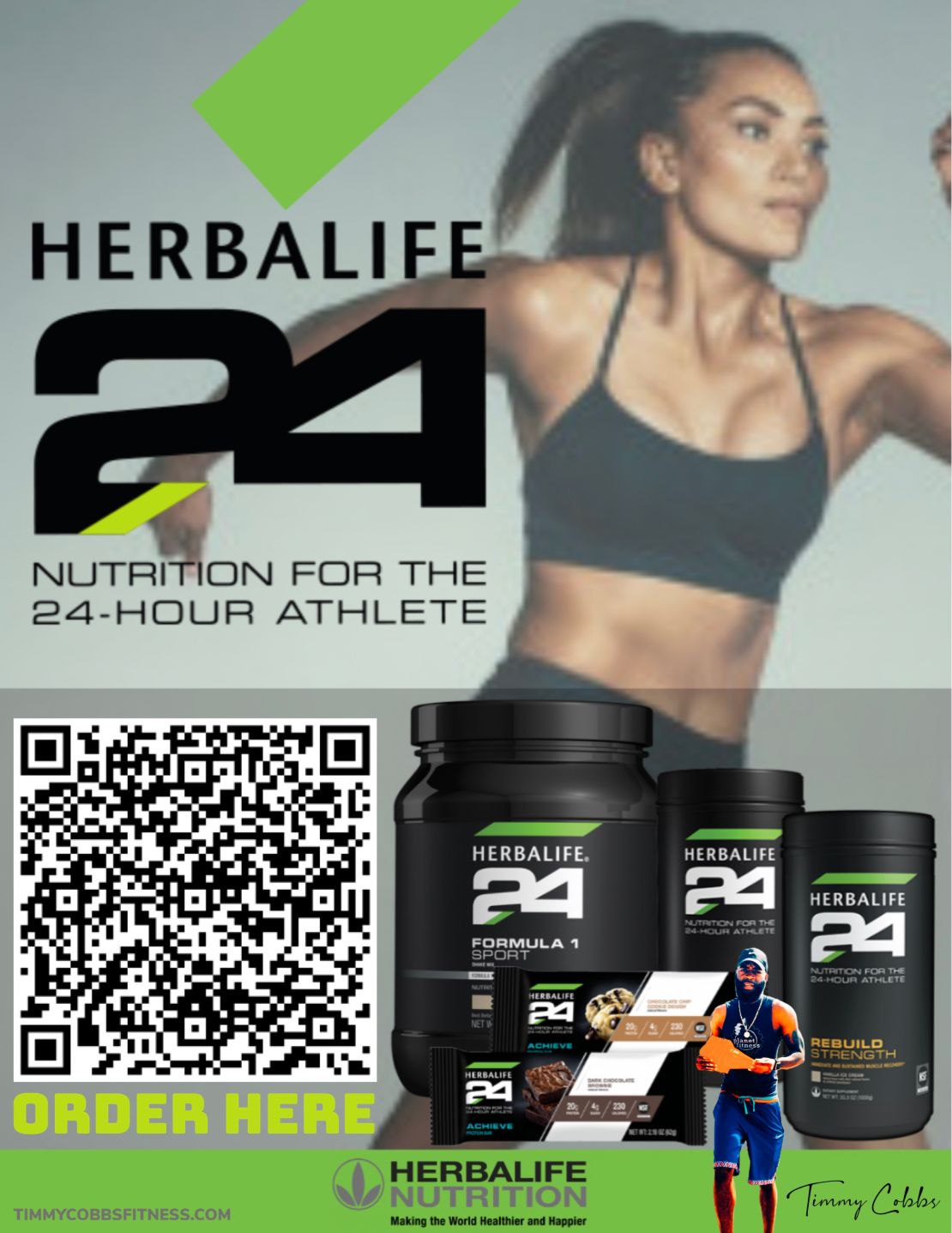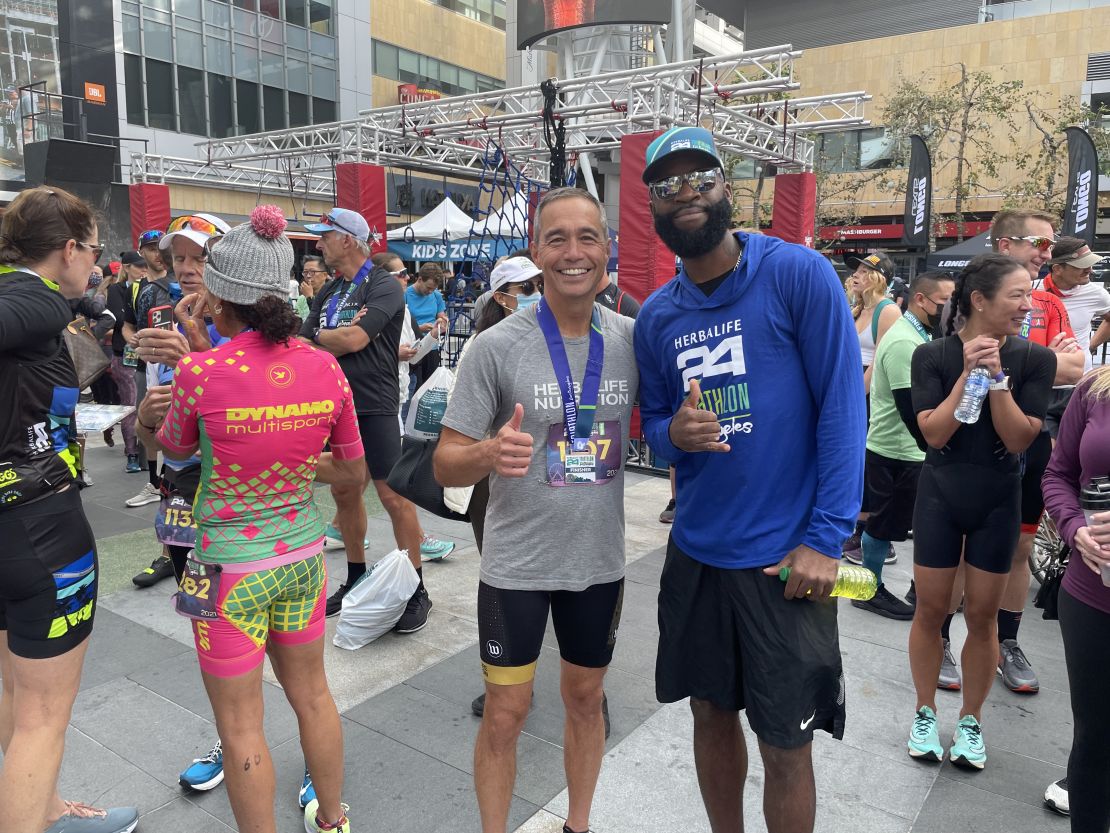 Dr. Kent Bradley
Chief Health and Nutrition Office ( Herbalife )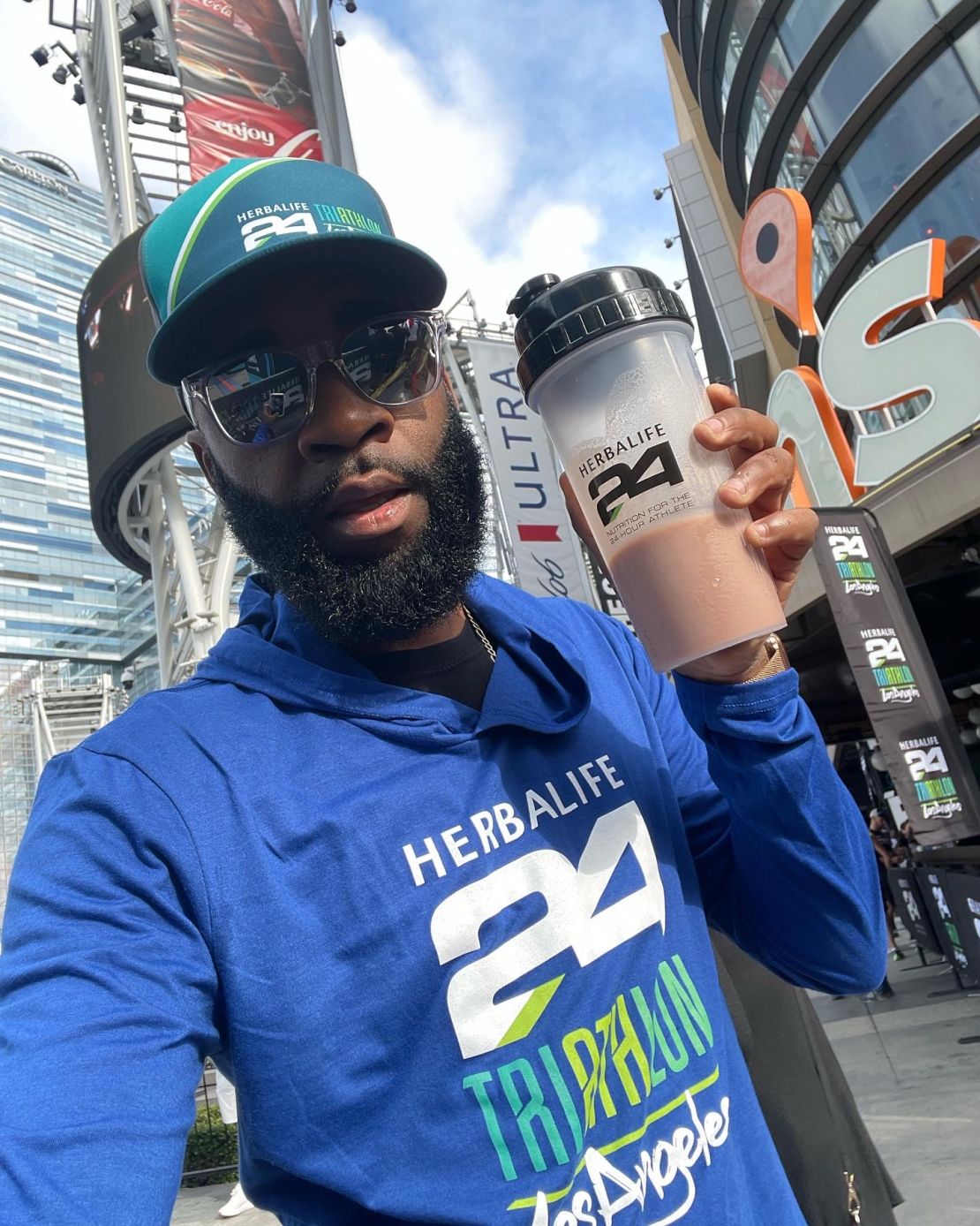 Herbalife24 Triathlon Los Angeles

Click here 👇
Fill Out Your Wellness Profile Or Shop Herbalife now!
I provide world class , Elite Fitness Training with a wide variety of training styles, techniques, and equipment. Which separates me from other trainers around the area. Im not your average trainer. We will eat, breathe, and workout with the focus of living a healthy lifestyles.

If you have been considering getting a personal trainer or you are ready to finally start your fitness journey then you are definitely in the right place. I also train a variety of clients who are pretty active in fitness but looking to take there skills to the next level.
All of my clients get the same treatment, recognition and goals celebrated as I would with your favorite Celebrity.
Where would you like to train?
Gym Training
Online Training
At Home Workout
Outdoor Workouts
Beach Training
Family Workouts
Do you need to make sure that you get that next television role or spot on the team?
Sports Training
Strength Training
Cardio Training
Endurance Training
H.I.I.T Training
Weight Loss Training
Calisthenics Training
To get in touch with me, just click on "Contact Me" send me a message of your goals, sign up now or you can give me a call at (262) 527-3254.
Take a look at my bio on the about me page!
Thanks for visiting, and have a great day