Welcome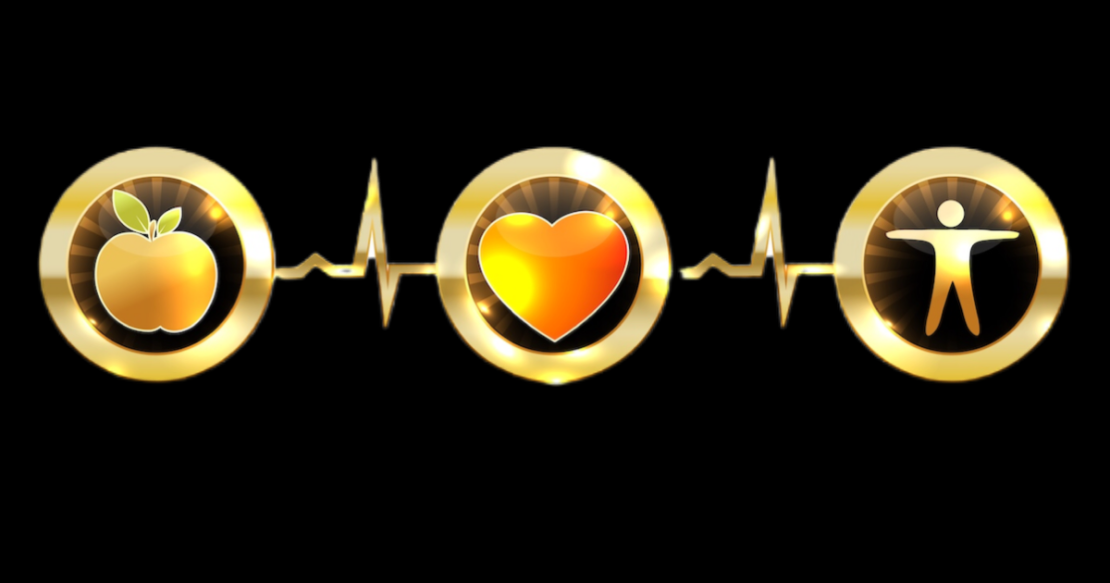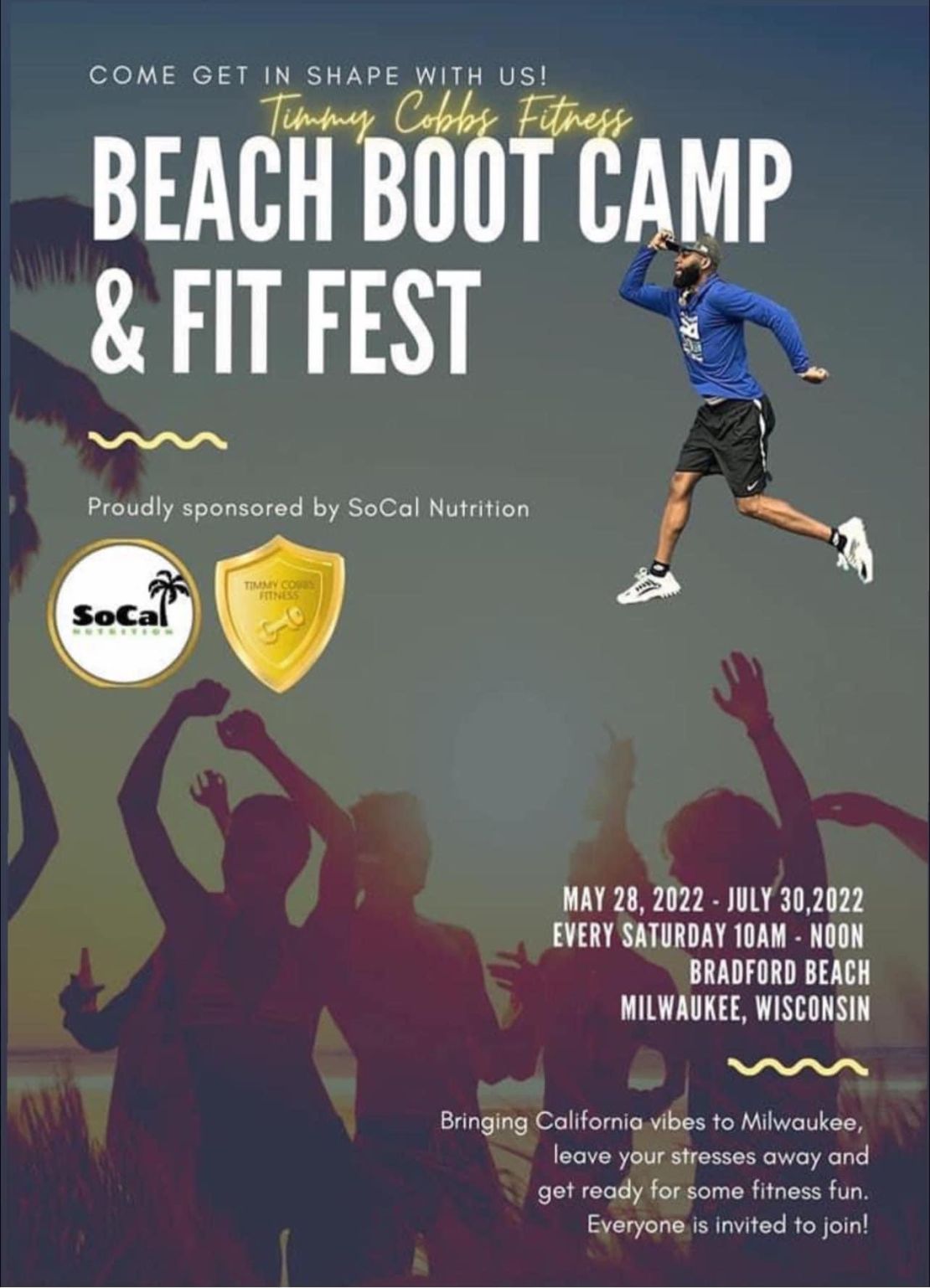 EVENTBRITE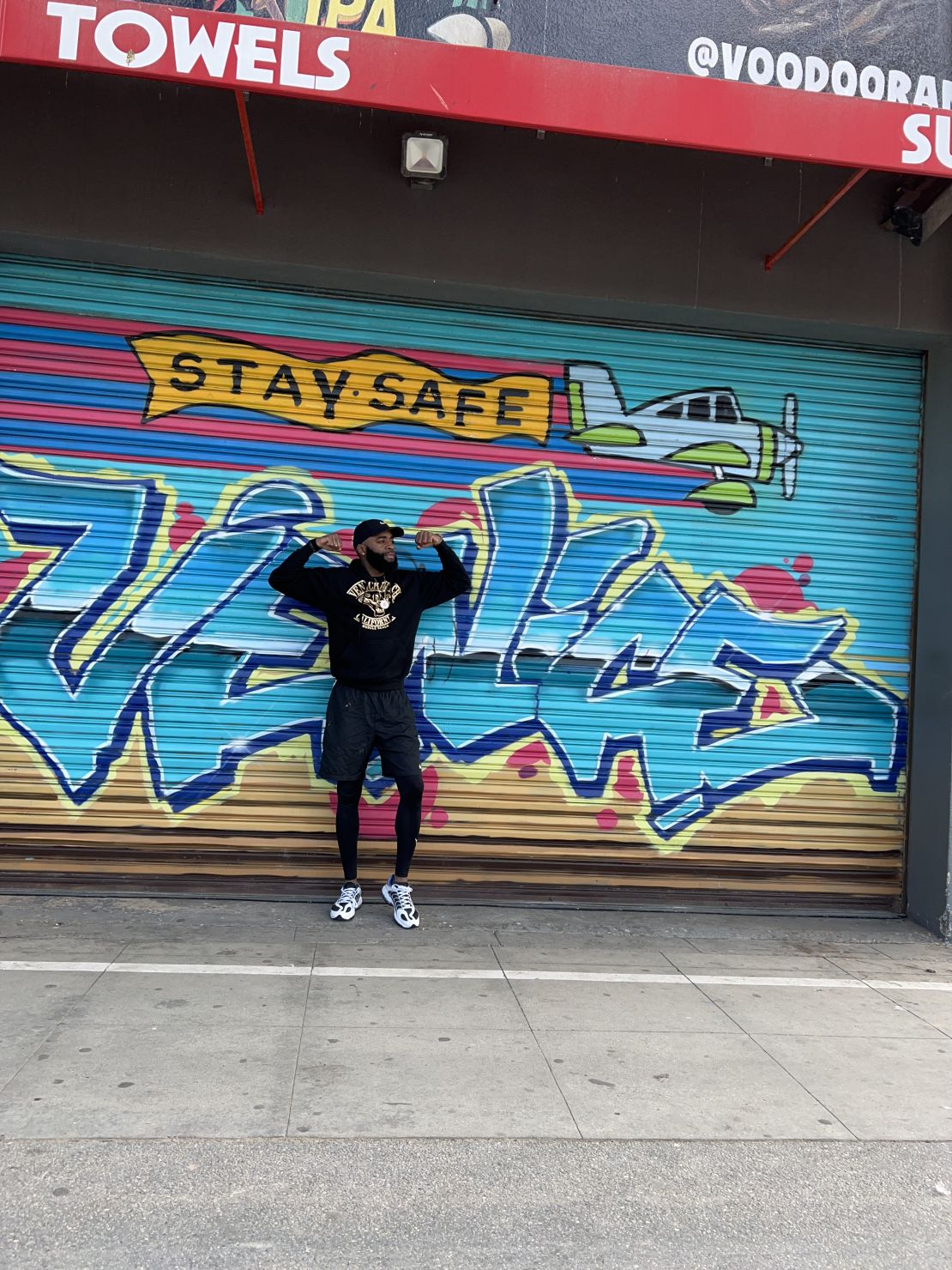 WELCOME TO TIMMY COBBS FITNESS

I am certified in many areas of fitness and I have achieved the honor of International Elite Fitness Trainer. I work with a wide variety of training styles, techniques, and equipment. Which separates me from other trainers around the area. Im not your average trainer. We will eat, breathe, and workout with the focus of living a healthy lifestyle. Let's talk about your goals?
You would be surprised with some of the places that I have trained. I have experience training clients from Wisconsin all the way to Hawaii. My training was founded in Venice Beach, Los Angeles but now I am pretty active in the Milwaukee Wisconsin Area. I am definitely available for one on one and group training sessions!

If you have been considering getting a personal trainer or you are ready to finally start your fitness journey then you are definitely in the right place. I train those who are beginners in fitness, people getting back in shape and people who are extreme active in fitness but looking to take there body to the next level.
All of my clients get the same professional treatment and the results that they are looking for.

How would you like to train?
Gym Training
Online Training
At Home Workouts
Outdoor Workouts
Beach Training
Family Workouts
Which area do you need training in?
Sports Training
Strength Training
Cardio Training
Endurance Training
H.I.I.T Training
Weight Loss Training
Calisthenics Training
To get in touch with me, just click on "Contact Me" send me a message of your goals, sign up now or you can give me a call at (262) 527-3254.
Let's get your fitness journey started today!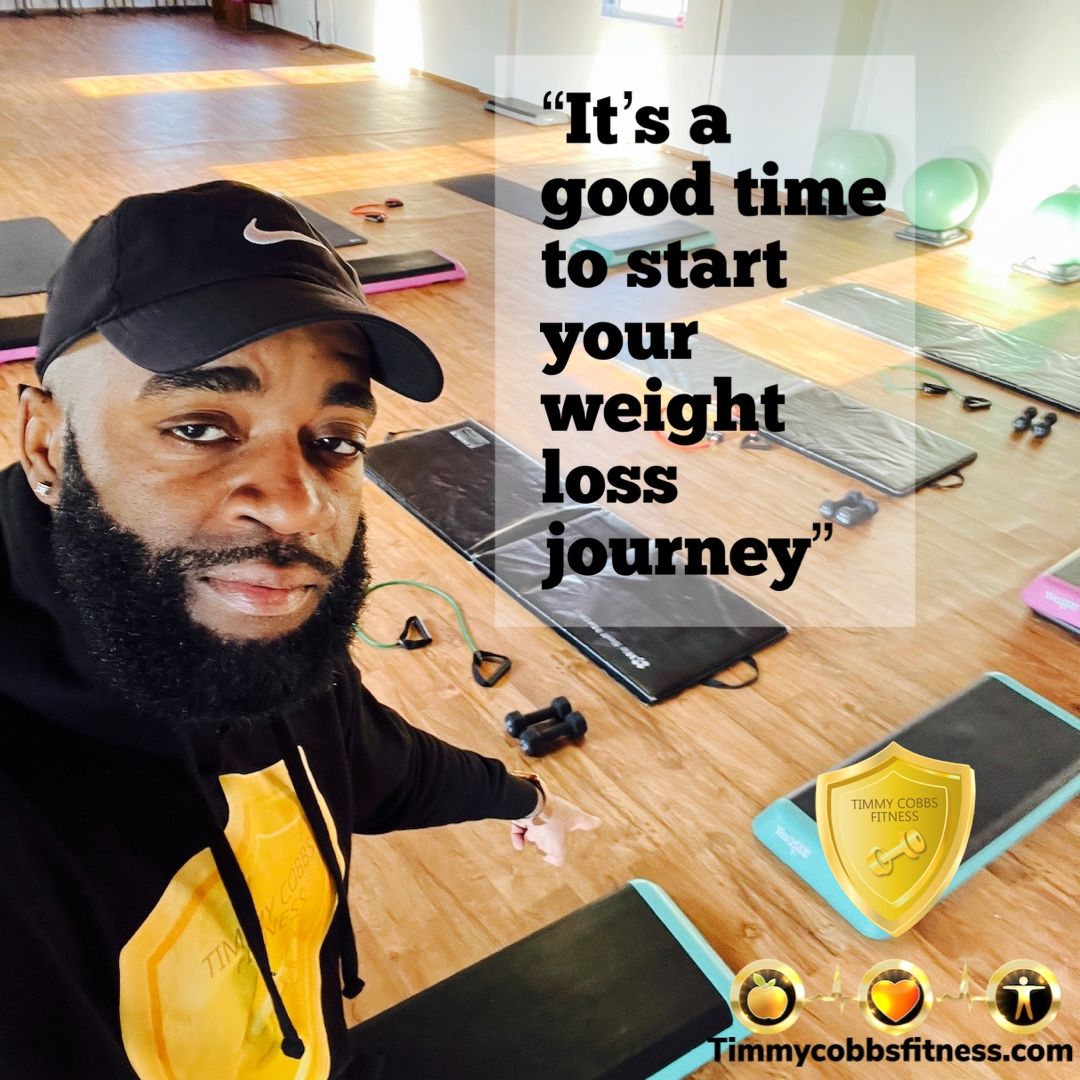 Are you looking for something to keep your kids active?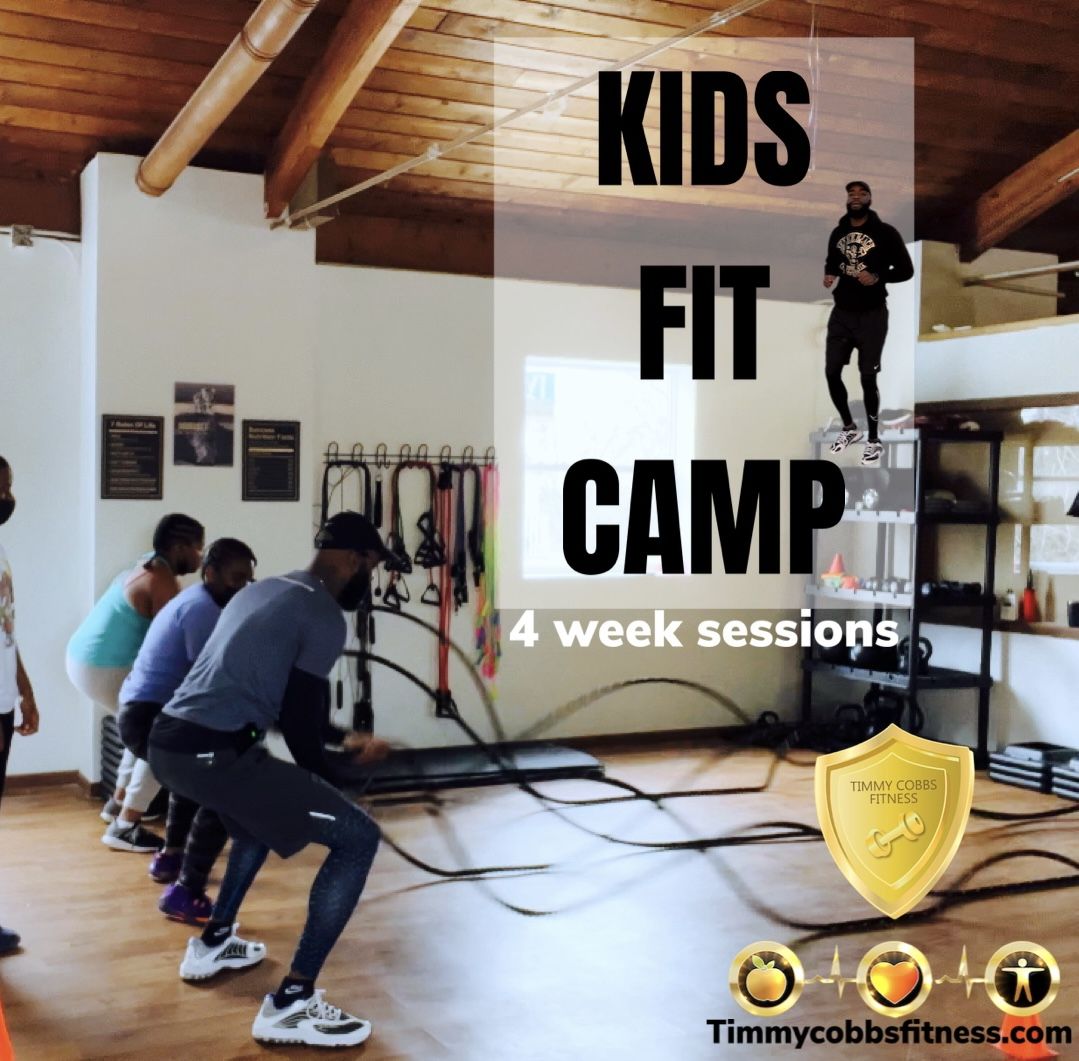 Are you looking for a class to tone up and lose weight? This is the one for you!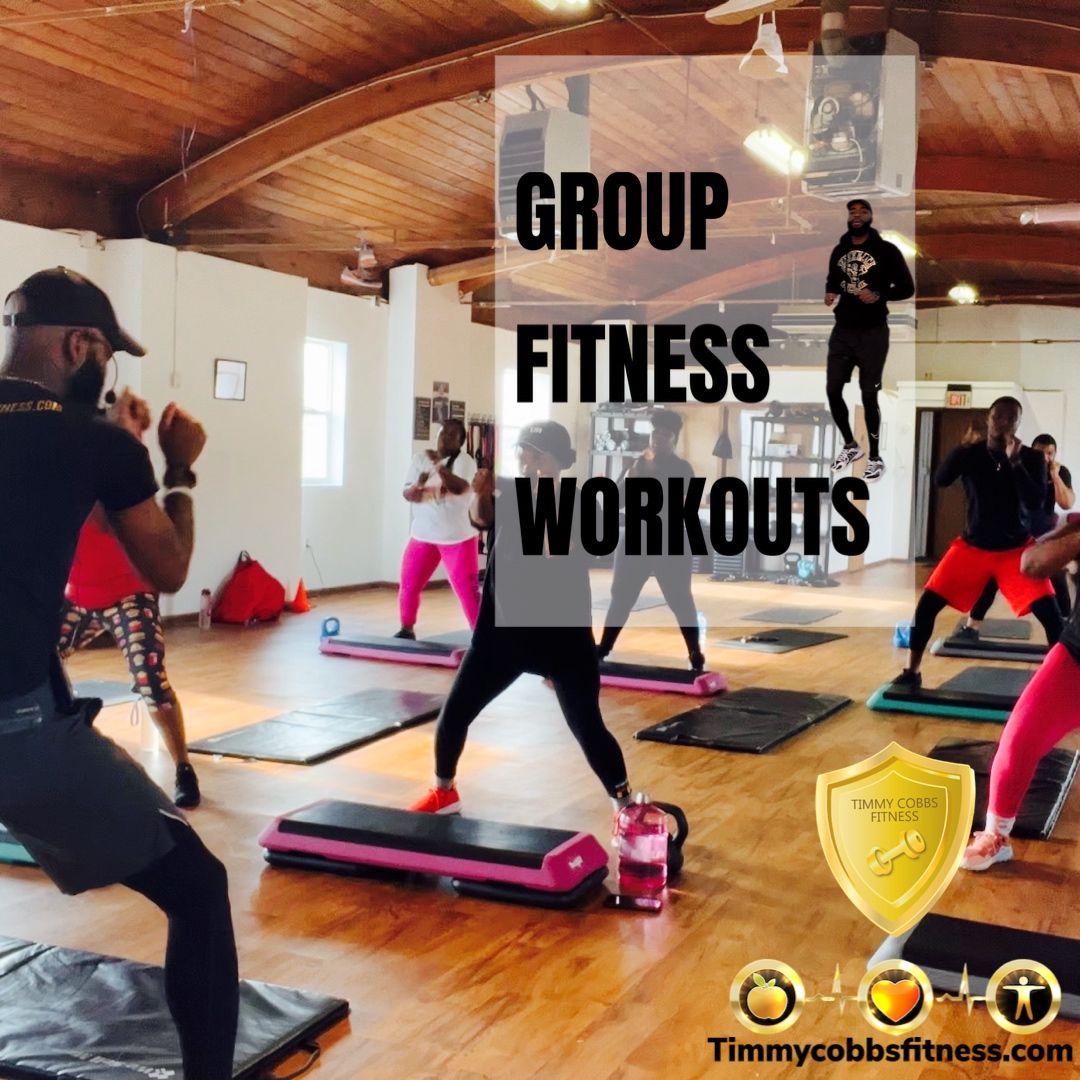 Did you say that you needed a personal trainer?