SoCal Nutrition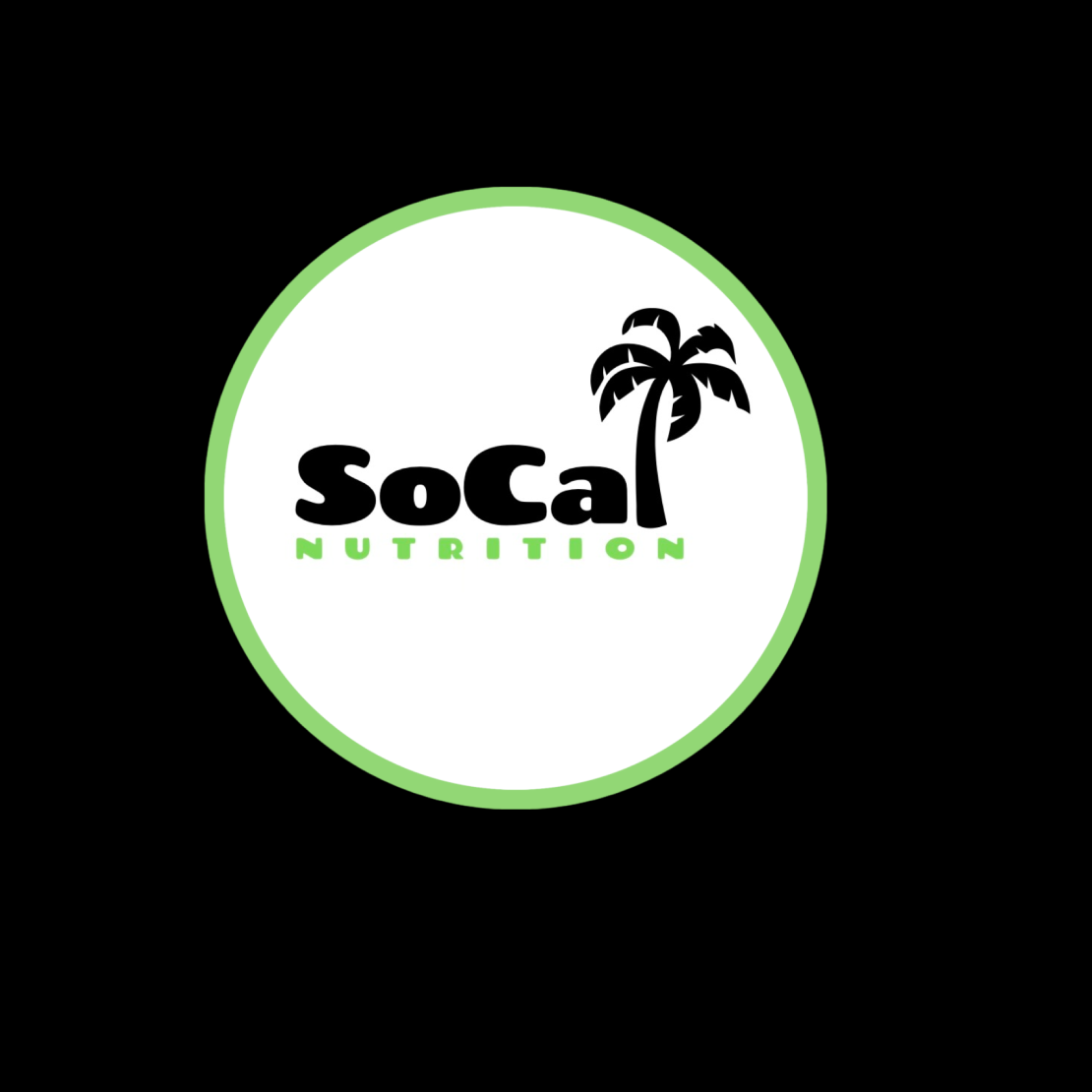 Featured Athlete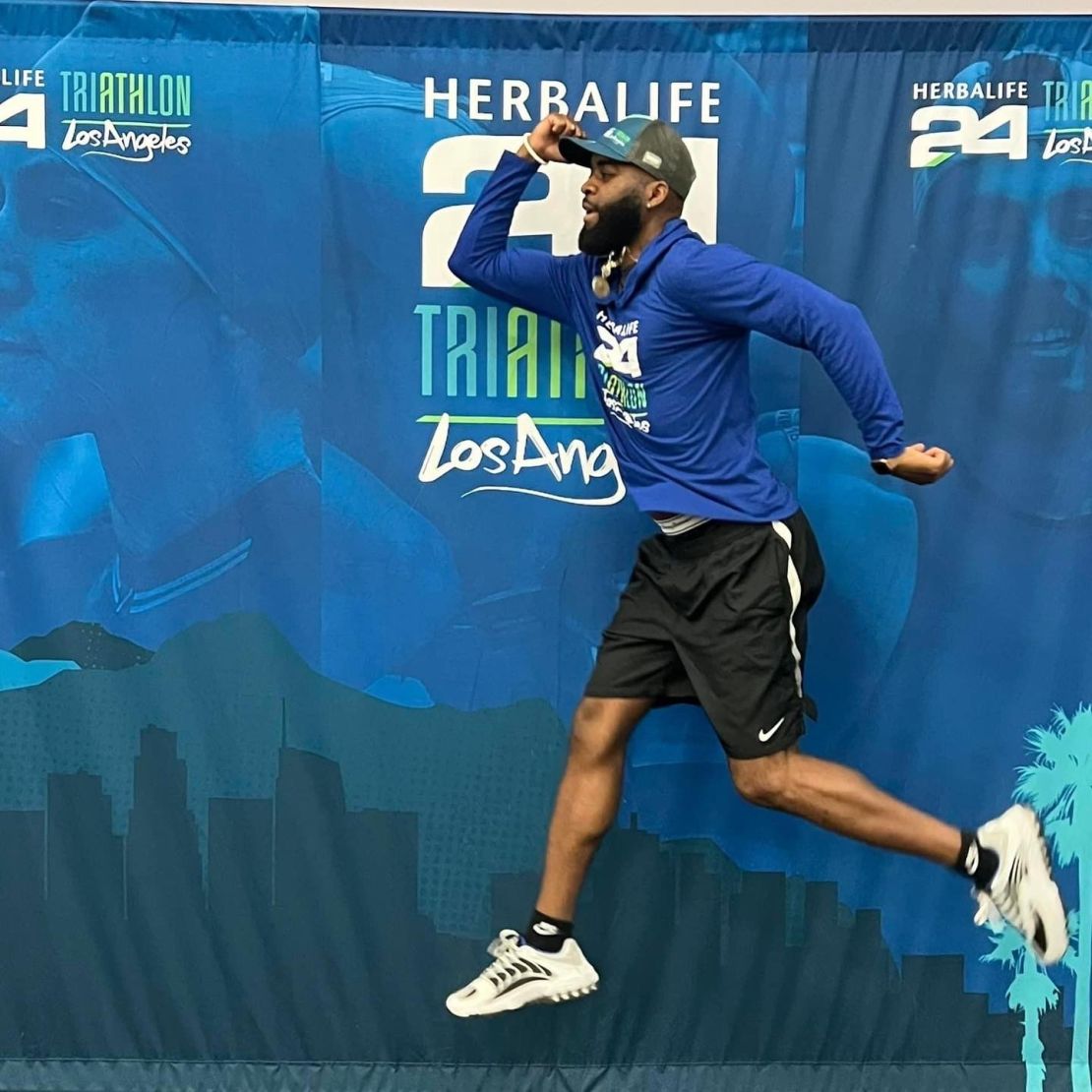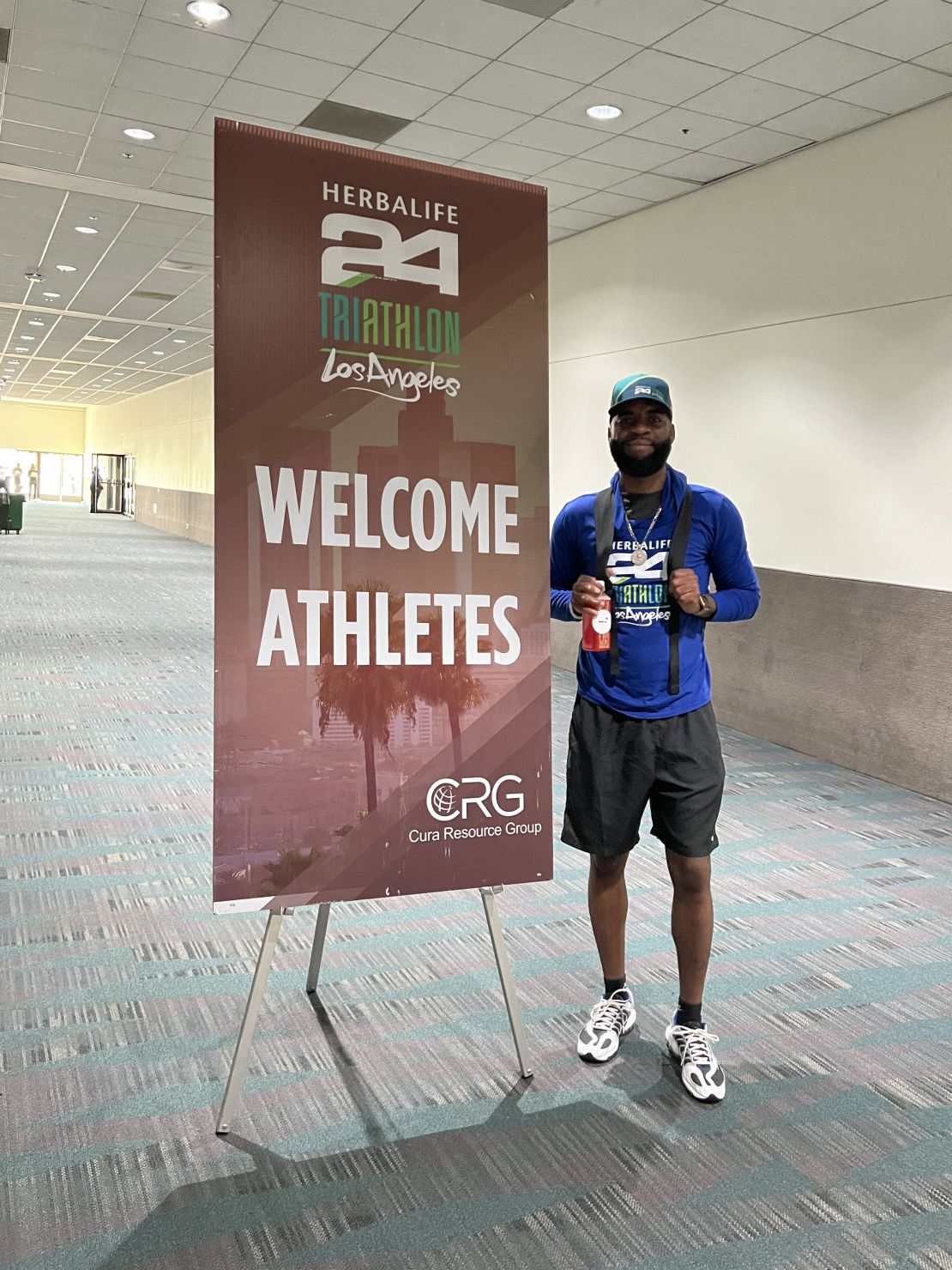 TRY OUT OUR FAMOUS PRE & POST WORKOUT PROTEIN DRINKS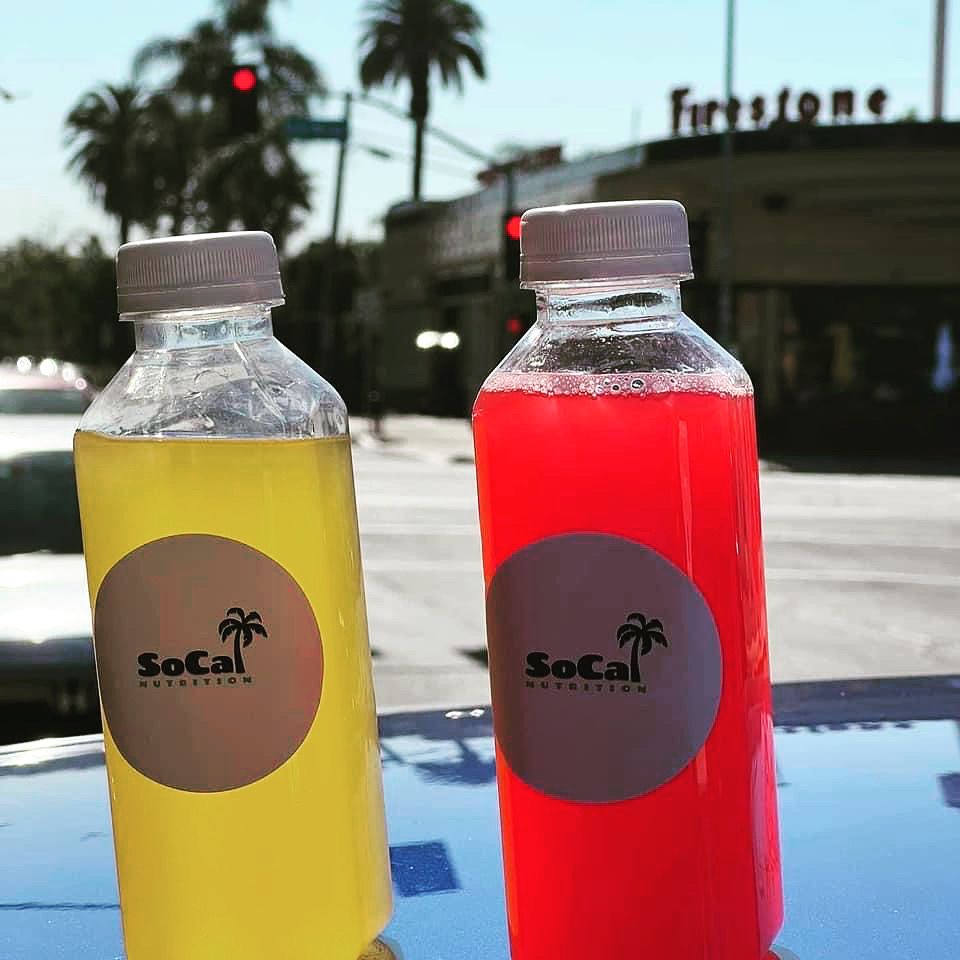 FILL OUT YOUR WELLNESS PROFILE!!!! & GET A FREE CONSULTATION CALL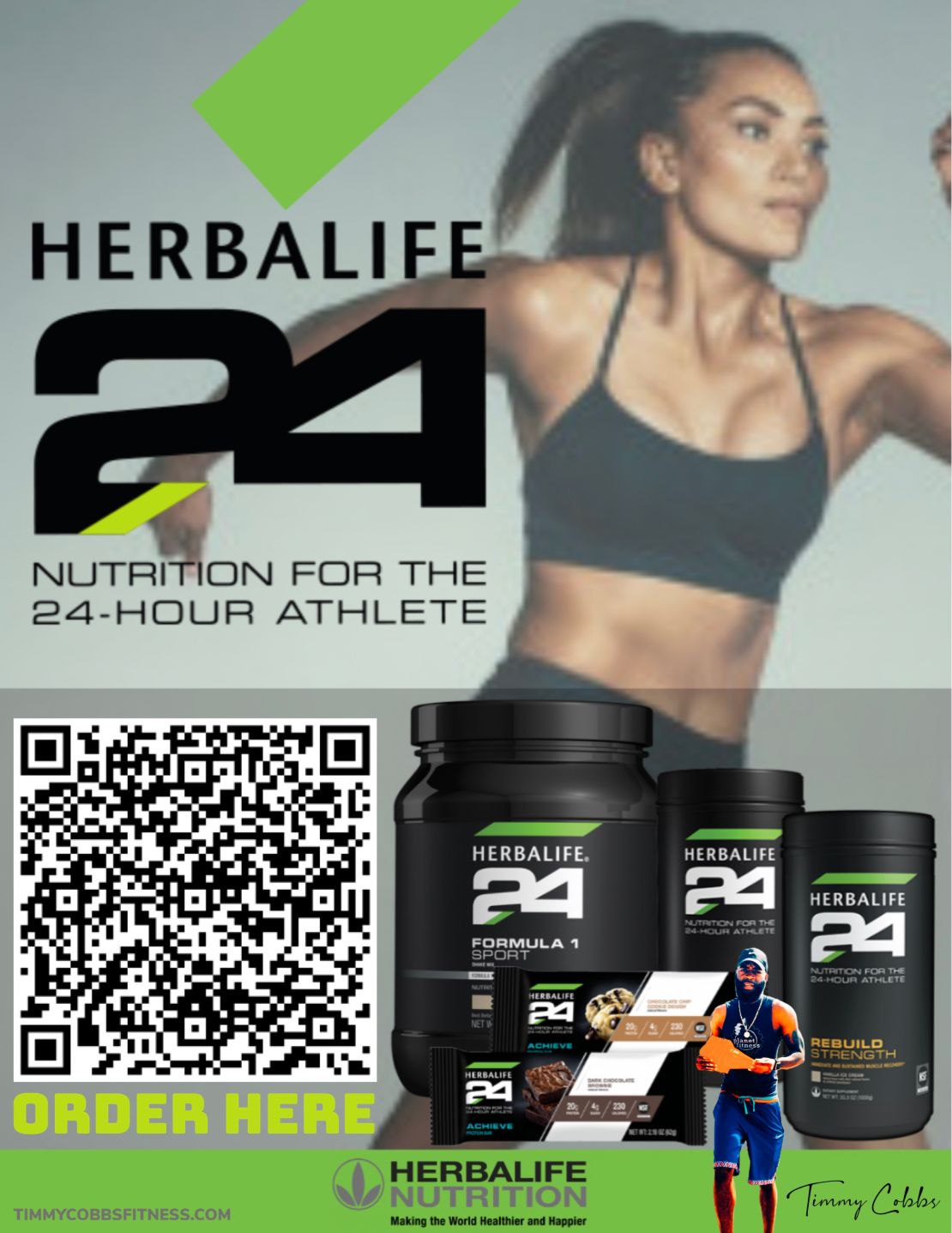 Herbalife 24 Formula 1 Sport also contains vitamin C, E and the mineral Selenium, which helps to protect the bodies cells from oxidative stress. Herbalife 24 Formula 1 Sport is a great Pre - Workout since it provides the nutrients needed before a tough workout
Formula 1 Sport Shake has 219 calories per serving, 20 grams of carbohydrates, more than 17 grams of protein and provides over 20 essential vitamins and minerals.
Each Formula 1 Sport Shake is also a source of dietary fiber.
While the original Herbalife Nutrition Formula 1 Healthy Meal soy protein.
Herbalife 24 Formula 1 Sport Shake utilizes milk protein, which contains a combination of whey and casein protein, perfect for helping support the growth and maintenance of lean muscle mass.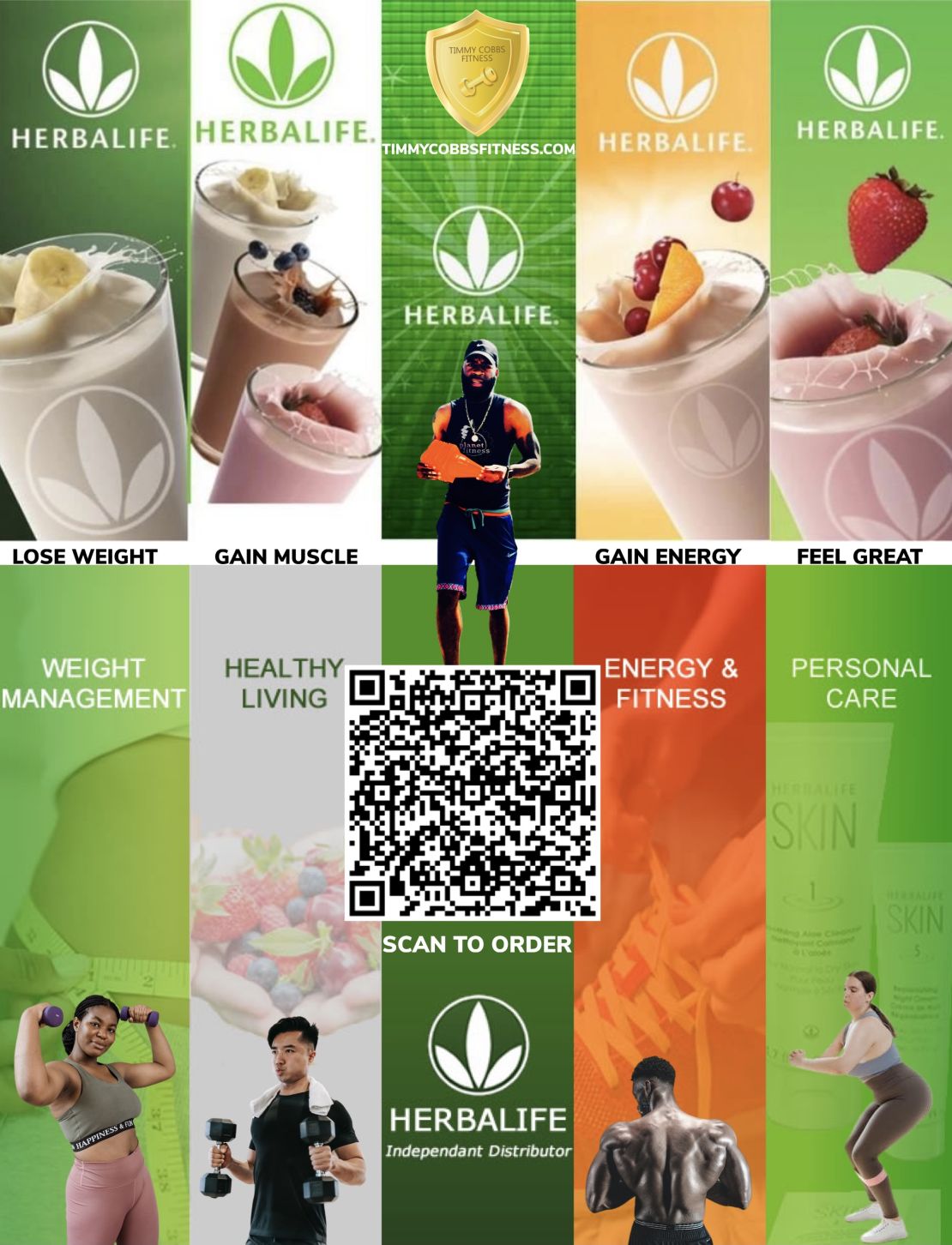 Herbalife Protein Drink Mix PDM curbs your hunger and stay energized with the power of protein! Add Protein Drink Mix to your favorite Formula 1 shake or mix with water for a nutritious protein snack. This great-tasting shake is an ideal way to get protein throughout the day. It includes protective antioxidants and mixes easily with water, making it ideal for a nutritious snack or protein boost on the go.
Usage:
Blend or stir 2 tablespoons (28g) of Protein Drink Mix with 8 fl. oz. of cold water and enjoy!

Take mid-morning or mid-afternoon to help satisfy your hunger cravings and to meet your daily personal-protein requirements.
Provides 15g of protein per serving. Contains essential nutrients to help satisfy hunger and give you lasting energy. Packed with 24 vitamins and minerals. Only 110 calories per serving. In powder form.
Recommended For Fat Loss & Energy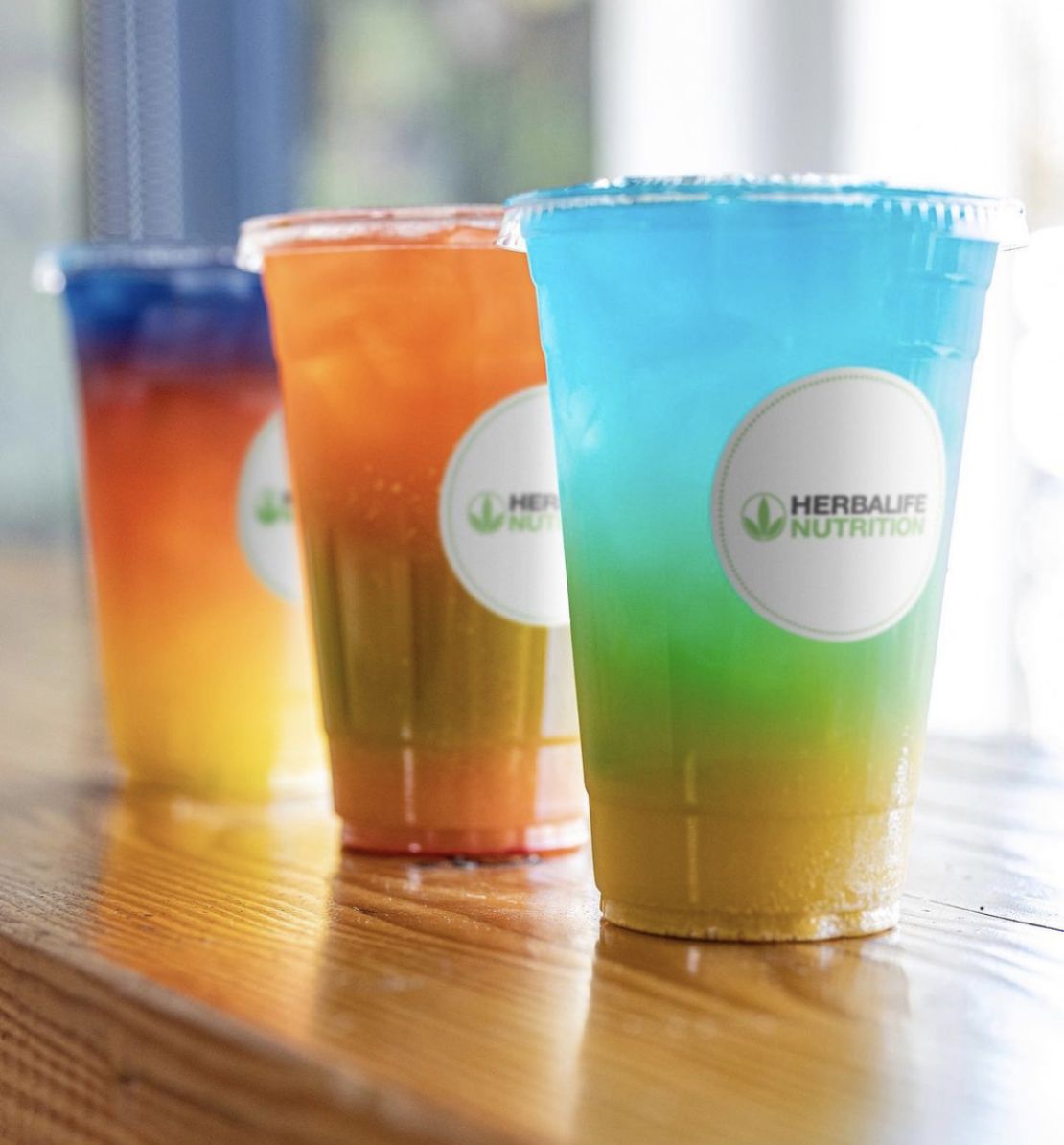 Use Herbal Tea Concentrate to Ignite your metabolism with this refreshing low-calorie tea, available in a variety of flavors. Herbal Tea Concentrate contains caffeine, which jump-starts your metabolism and provides a boost to help you feel revitalized.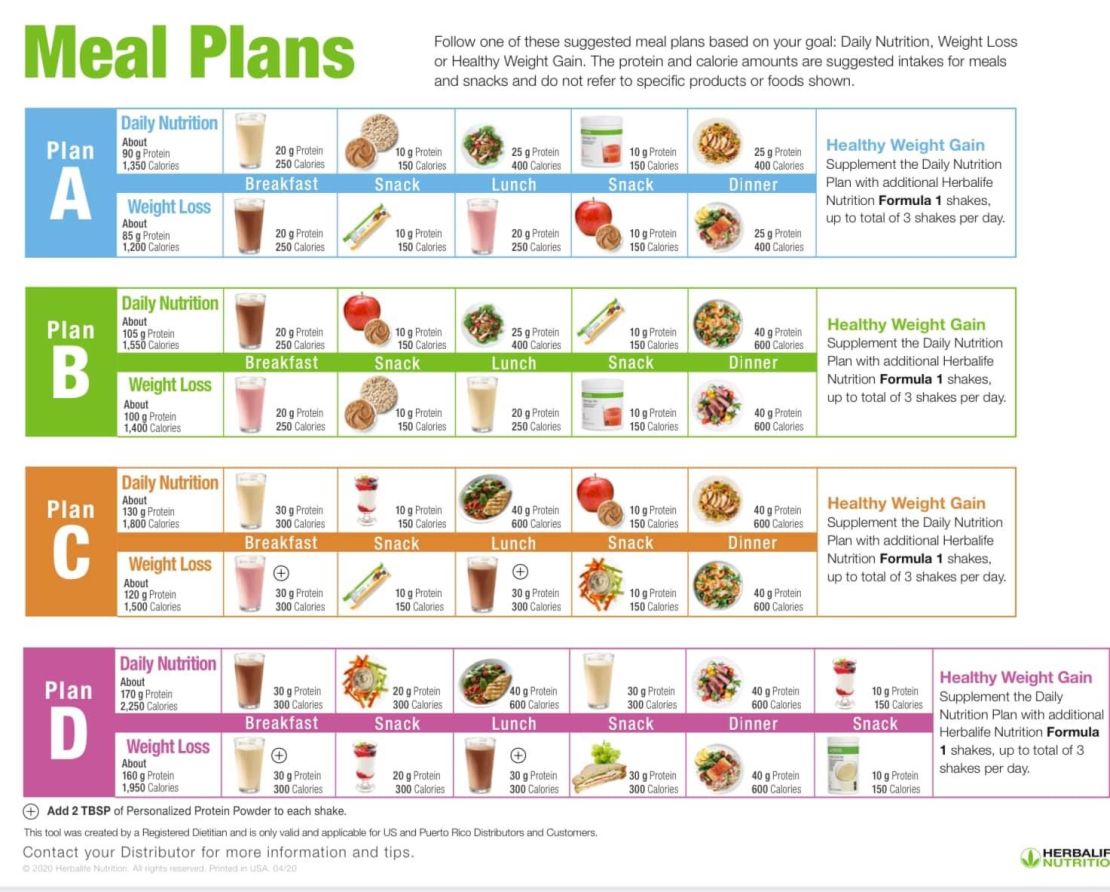 Nutrition Video Library
WHY DO I NEED PROTEIN?
WHAT ARE MACRONUTRIENTS ?
WHAT ARE CARBOHYDRATES AND WHY ARE THEY IMPORTANT?
WHICH FATS ARE HEALTHY & WHICH ARE NOT GOOD FOR YOU?
WHY IS FIBER GOOD FOR ME?

HOW MUCH WATER SHOULD I DRINK?